Prairie Food Link is an industry-led cluster, supported by Ag-West Bio, Saskatchewan's bioscience industry association and Prairies Economic Development Canada (PrairiesCan). Prairie Food Link currently spans Saskatoon and a wide region outside of the city into northern Saskatchewan. We believe that by working together we can create enhanced opportunities for investment and job creation for the benefit of the province's agri-value sector.
To be a global leader in food, beverage and ingredient innovation and processing.
To drive the development of a strong business environment for the value added agri-food processing cluster to thrive, through collaboration, ideation, and resource maximization.
Saskatoon is the logical place in Western Canada for a food and ingredient processing cluster. The region has: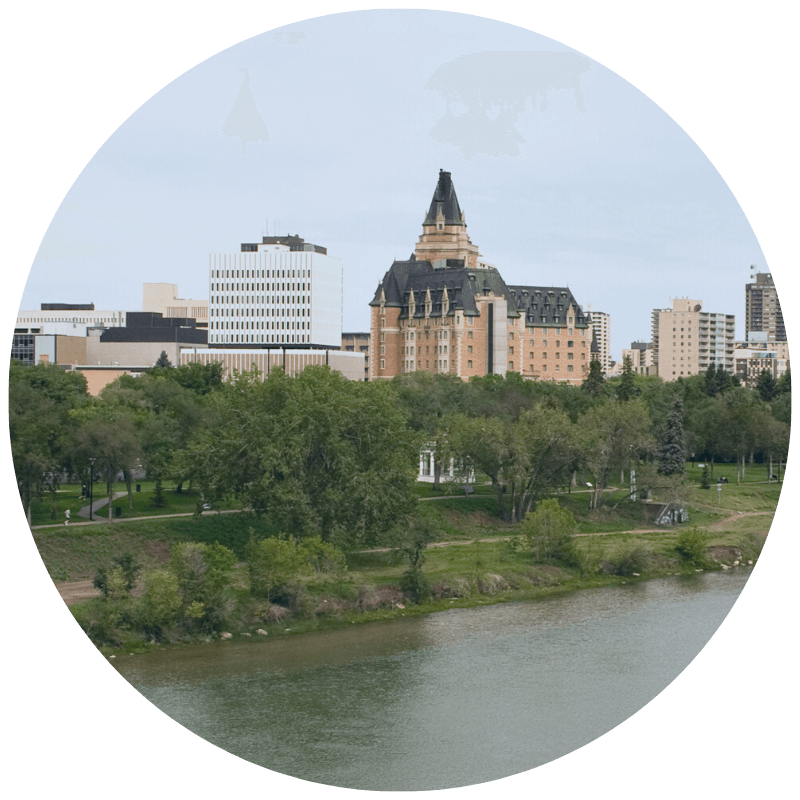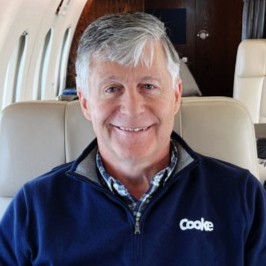 Shannon Sears
President & CEO, Bioriginal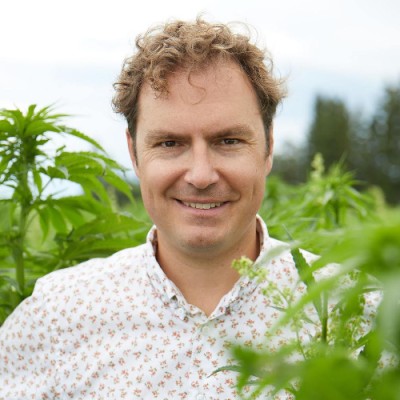 Devin Dubois
VP & Co-founder, Blue Sky Hemp Ventures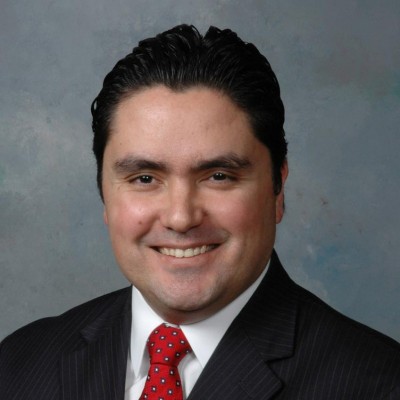 Mehmet Tulbek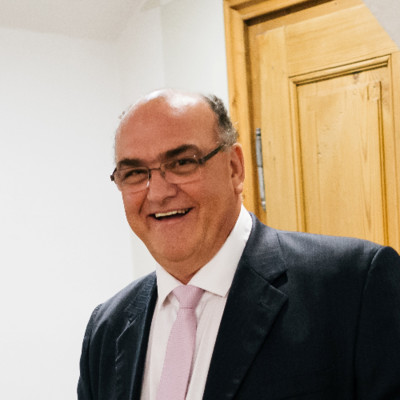 Dan Prefontaine
Director Strategic Projects, Food Centre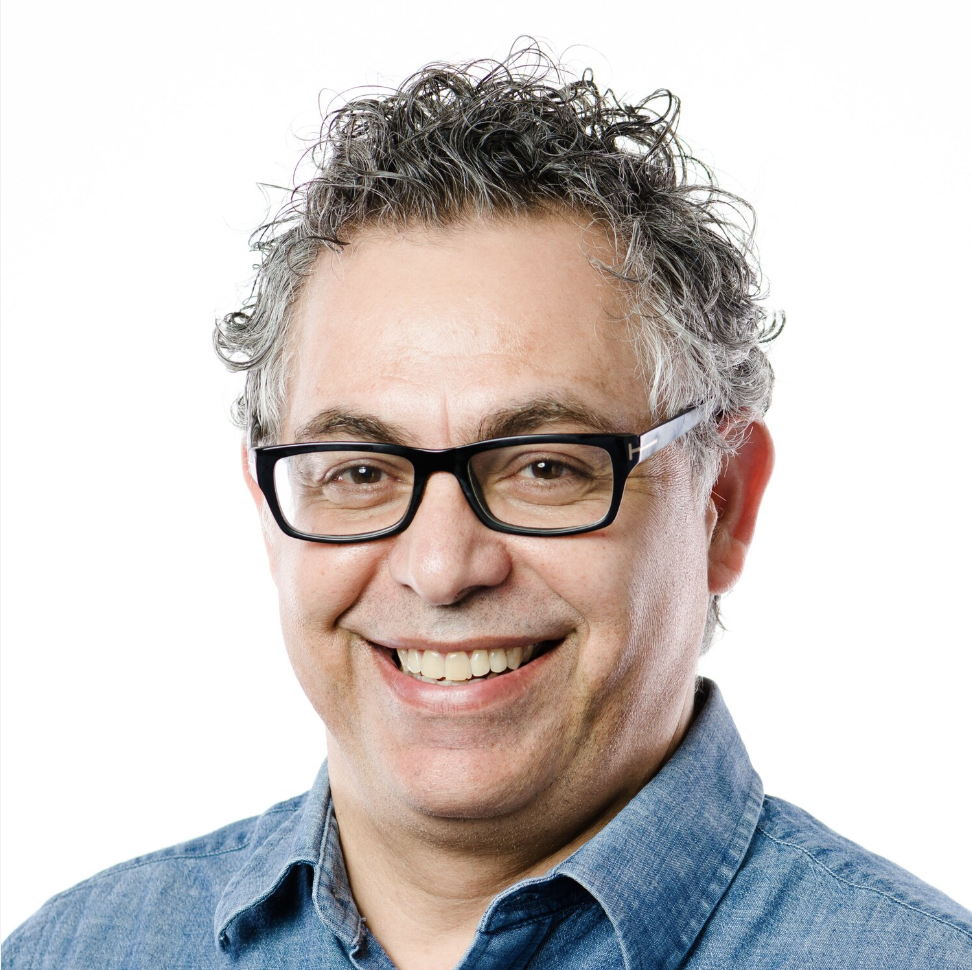 Sav Bellissimo
Store Brands Manager, Federated Co-op Limited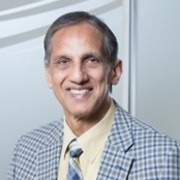 Abdul Jalil
Assistant Deputy Minister, Western Economic Diversification Canada | PrairiesCan
Ready to become a member?