Prairie Food Link is a "small but mighty" food cluster that offers companies and entrepreneurs opportunities to gather for informal discussions and networking, and builds connections for the food community. The cluster spans Saskatoon and a wide region outside of the city into northern Saskatchewan. We believe that by working together we can create enhanced opportunities for investment and job creation for the benefit of the province's agri-value sector. Prairie Food Link is industry-led, and supported by Ag-West Bio, Saskatchewan's bioscience industry association and Prairies Economic Development Canada (PrairiesCan). 
To be a global leader in food, beverage and ingredient innovation and processing.
To drive the development of a strong business environment for the value added agri-food processing cluster to thrive, through collaboration, ideation, and resource maximization.
Saskatoon is the logical place in Western Canada for a food and ingredient processing cluster. The region has: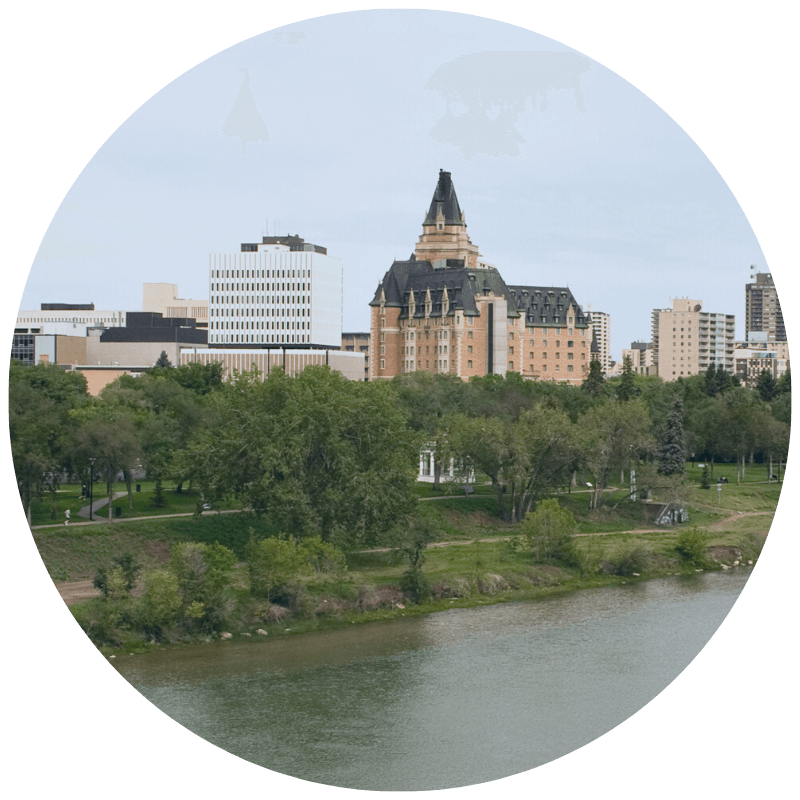 Director of Ecosystem development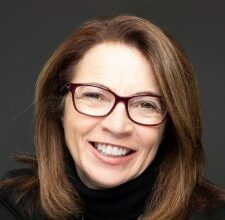 Joanne Baczuk
Prairie Food Link, Ag-West Bio
Joanne Baczuk joined the Ag-West Bio team in October of 2021 as Director of Ecosystem Development. This position provides the opportunity for Joanne and Ag-West Bio to work with community leaders interested in expanding the agri-food sector in Saskatchewan to develop Prairie Food Link.
Joanne holds a Bachelor of Commerce Degree from the University of Saskatchewan and has been a member of the Association of Financial Professionals since 2005, when she received her Certified Treasury Professional (CTP) designation. Joanne has extensive experience in economic development and financial risk management and her scope of interest is expanding to include
sector specific knowledge in ag-tech and agri-food.
Following graduation in 1995, Joanne spent several years with international uranium mining companies, including Uranerz Exploration and Mining and Cameco Corporation. While at Cameco, she became an integral part of the treasury team, providing oversight for day-to-day
treasury functions, as well as serving as a financial advisor on cross-functional acquisitions teams. In February 2015, Joanne joined the Saskatoon Regional Economic Development Authority (SREDA) as Director, Economic Forecasting and Analysis. During her time at SREDA, Joanne's role grew to include directorship for the Business Attraction (BA), Business Expansion,
Regional Economic Development and Entrepreneurship pillars.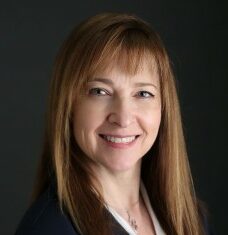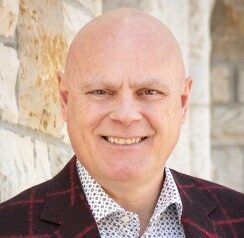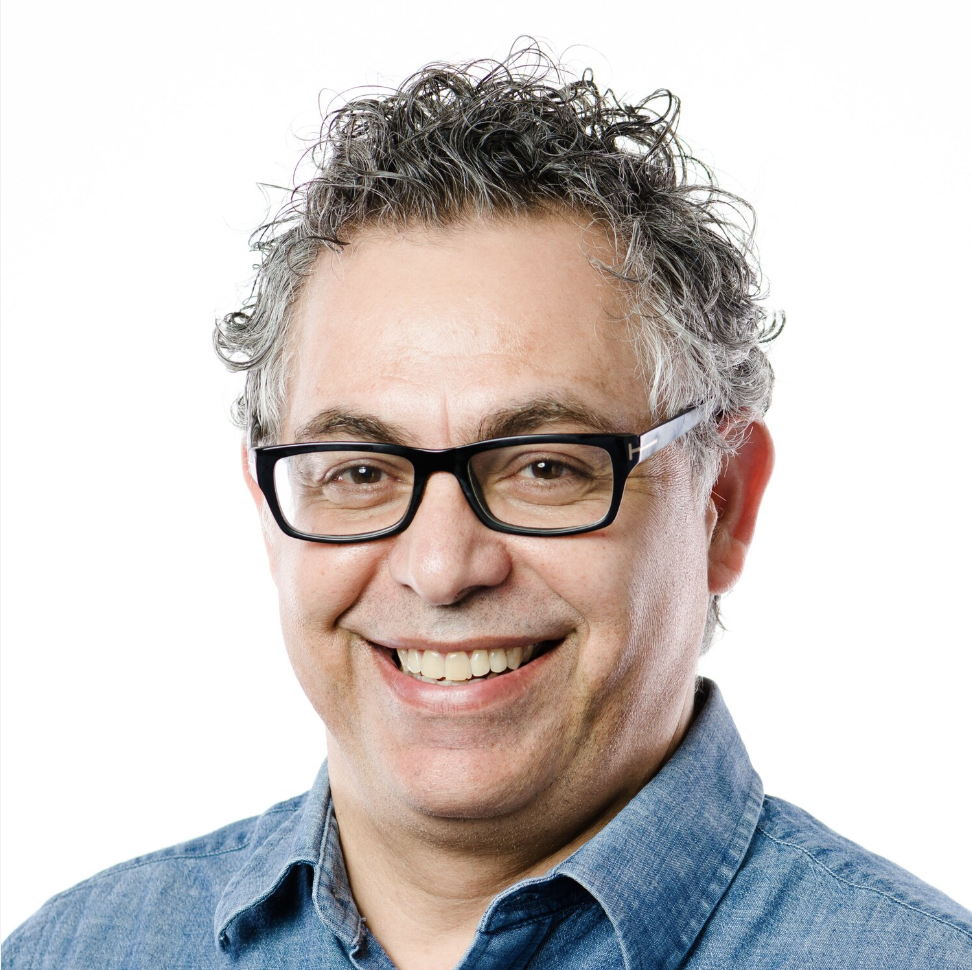 Sav Bellissimo
Store Brands Manager,
Federated Co-op Limited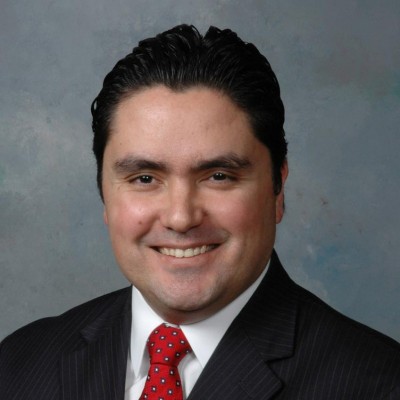 Mehmet Tulbek
Ready to become a member?