We are industry leaders sharing expertise to help each other grow locally and globally.
Starting a food ingredient or processing company is exciting. But there are also many challenges – from human resources, to finding funding sources, to navigating regulations, to dealing with supply chain bottlenecks. The list is endless.
Wouldn't it be great to be able to walk into a room where you have access to all kinds of expertise? Where you could talk to seasoned CEOs, ask investment experts what they look for in an investee, and troubleshoot solutions with other people who get it?
Sounds like a dream. In Saskatoon, Saskatchewan, it's called Prairie Food Link.
Join a community that Creates Connections and Inspires Opportunity.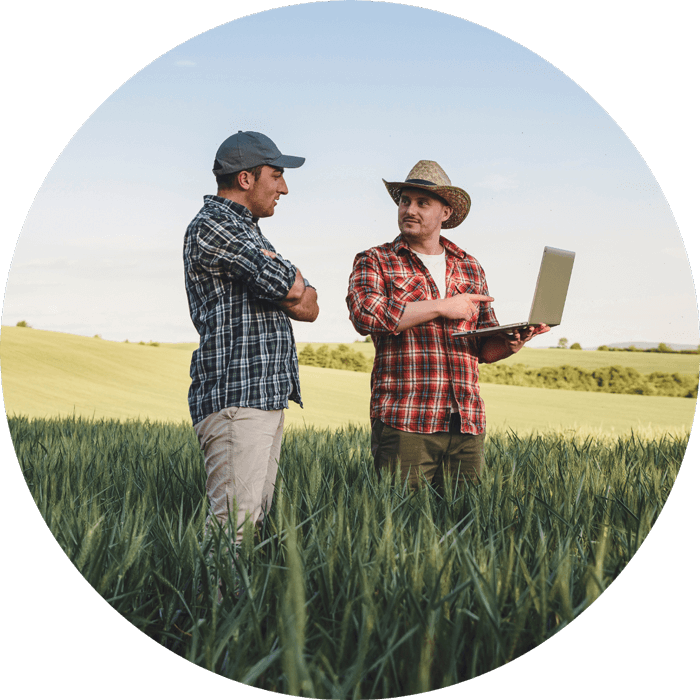 Membership opens the door to networking events and expertise of the Prairie Food Link community and its leaders, but the real value comes from actively engaging with others who have each 'been there, done that' both locally and globally.
Working together inspires innovation to better serve our industry and create solutions for a responsible future.
We hold monthly events in person to educate and encourage networking among our members.
Speak with industry experts to help you through any challenge you may be facing and share your knowledge to help others along the way.
Monthly Mixer Private Event
Monthly meetings featuring industry leaders
Prairie Food Link hosts monthly meetings at Boffins Event Centre, Innovation Place, Saskatoon. Members are welcome to attend in person or join virtually (if available). Although we arrange to have relevant presentations provided during these meetings, networking is also an important part of each event.
Ready to become a member?